What are the characteristics of Stainless Steel Centrifugal Cheemical Pump
---
Stainless Steel Centrifugal Cheemical Pump is different from ordinary centrifugal pumps. Before the operation of the centrifugal pump, the pump body and the water inlet pipe must be filled with water into a vacuum condition. When the impeller rolls quickly, the blades promote the water to rotate quickly, and the rotating water flies away from the impeller under the effect of centrifugal force. After the water in the pump is thrown out, the center part of the impeller forms a vacuum area. Under the effect of atmospheric pressure (or water pressure), the water in the original water is pressed into the inlet pipe through the pipe network. In this way, the cycle is endless, and successive pumping can be completed.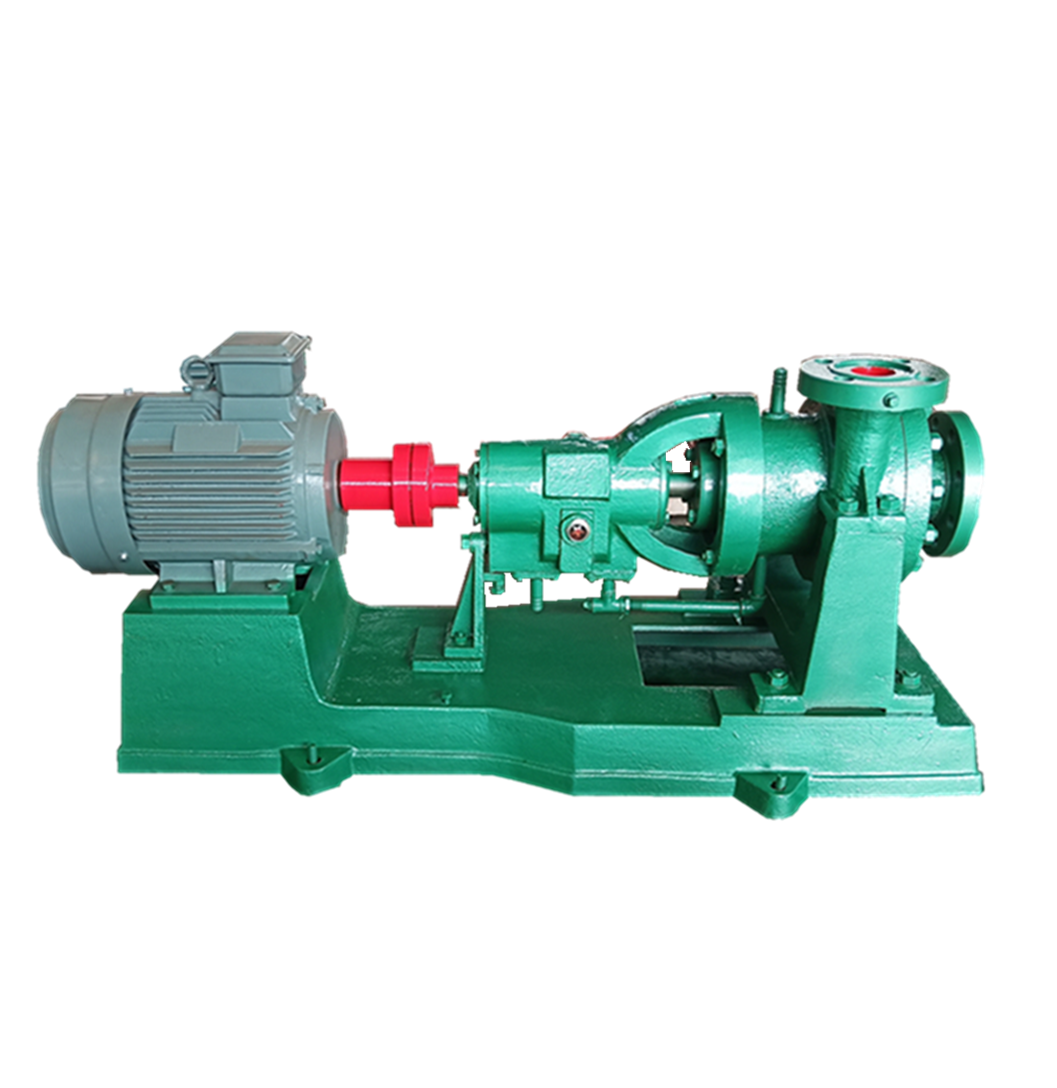 Features of Stainless Steel Centrifugal Cheemical Pump
1. Light weight, small size, easy to install and move. It can be transported by two pipes and has the characteristics of two-way movement;
2. The transportation range of Stainless Steel Centrifugal Cheemical Pump is very wide. It can transport solid particles, gas-rich liquids (such as foamed liquids) and liquids with a certain viscosity. The pump can also transport sensitive liquids without causing any component changes;
3. Its safety performance is good. Because the impeller of Stainless Steel Centrifugal Cheemical Pump is flexible, the liquid can circulate in the pump by itself when the outlet valve is closed, so check valves and safety valves can be omitted. Users can configure explosion-proof according to their needs Motor;
4. It can be quickly disassembled and cleaned. Just open the cover and remove the impeller, you can clean it;
5. It has good self-priming ability and fast self-priming speed;
6. It has strong corrosion resistance. The pump and liquid contact parts are made of stainless steel and corrosion-resistant rubber.
Stainless Steel Centrifugal Cheemical Pump is equipped with a new type of mechanical seal assembly, which is safe and explosion-proof, suitable for conveying alcoholic beverages, dairy products, medicines, gasoline, pharmaceuticals, solvent oil, gasoline, syrup, etc. After replacing 3-4 parts, the Stainless Steel Centrifugal Cheemical Pump can be used to transport corrosive liquids, such as thick slurry, acid, alkali salt and other corrosive liquids.

---