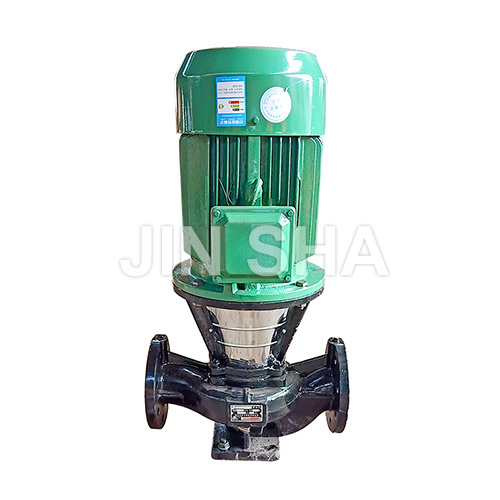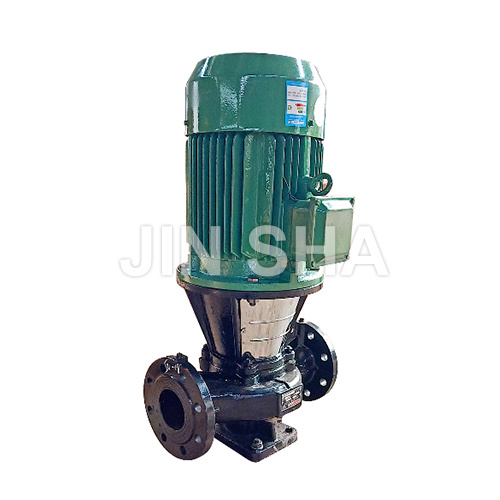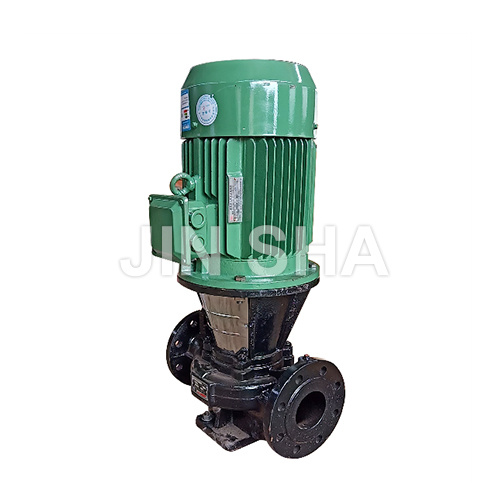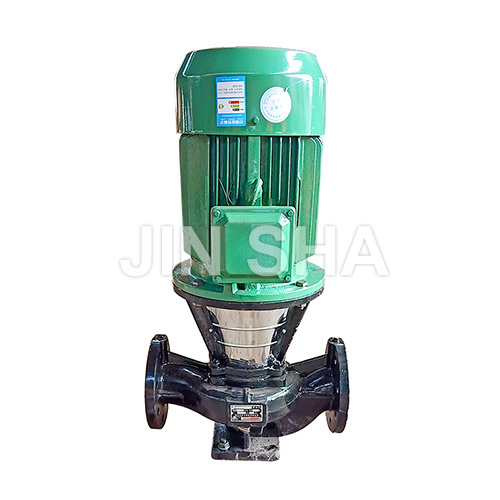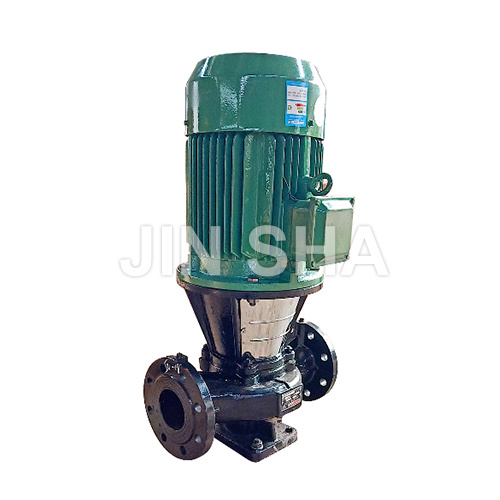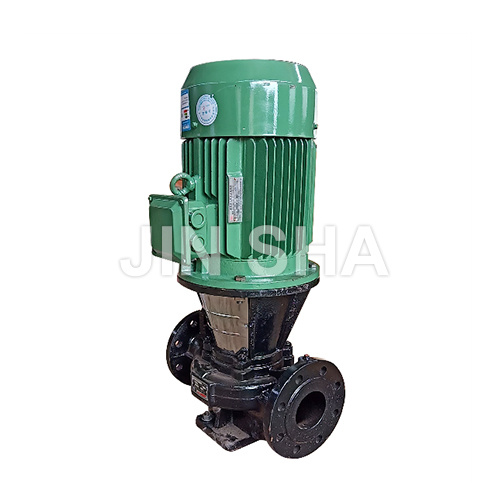 ISG IRG Vertical Inline Pump
The main products include QB, 2QS steam reciprocating pump series, DG, D horizontal multi-stage centrifugal pumps, JGGC efficient vertical boiler feed pumps, LG, DL high-rise buildings water feed pumps, R hot water circulation pump series, IS, IH single-stage centrifugal pump series, DB, W vortex pump series, with a total of nearly 20 series, and more than 400 varieties.
Keywords:QB, 2QS steam reciprocating pump series, DG, D horizontal multi-stage centrifugal pumps
Inquiry
---
Products overview:
ISG type pump, a single stage single suction pipeline pump, which is designed by our research personnel, who cooperated with pump experts in domestic, made a clever combination of perfect hydraulic model, performance parameters of IS type pump and general vertical pump. At the same time, IRG, IHG, GRG, YG and IHGB type pump is derived from the basis of ISG type pump theory according to different temperature, medium, etc. This series of products have the advantages of high efficiency, low noise and reliable performance, meet the requirements of latest national machinery ministry JB/T53058-93 standard. The products are designed and manufactured according to international IS02858 standard, which have passed the products quality inspection on pipeline pump of National Machinery Industry Ministry in 1993.
ISG type vertical pipe centrifugal pump, used for transporting clean water and liquid with similar physical and chemical properties as that of water at a temperature up to 80℃, suitable for industry and city water supply and drainage, high floor building water supercharging and delivery, garden irrigation, fire supercharging, long-distance transportation, HVAC and refrigeration, cooling and heating water circulation supercharging and equipment supporting.
Model meaning: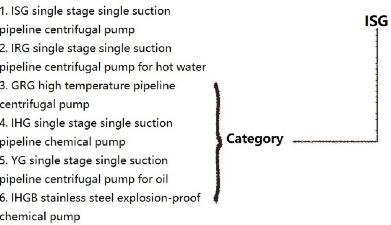 Contact us to learn more about our business solutions
Fill out the form below to receive news and industry insights about emerging products that are sent directly to your inbox