How to analyze the material of ISG IRG Vertical Inline Pump
---
ISG IRG Vertical Inline Pump must be carefully compared and analyzed in terms of materials, and then find the vertical pipeline pump manufacturer with the highest cost-effective advantage to customize. Each ISG IRG Vertical Inline Pump has different advantages in the industry field. In the process of comparison, you will know that the gap between each manufacturer will be different, and you will understand which one is trustworthy.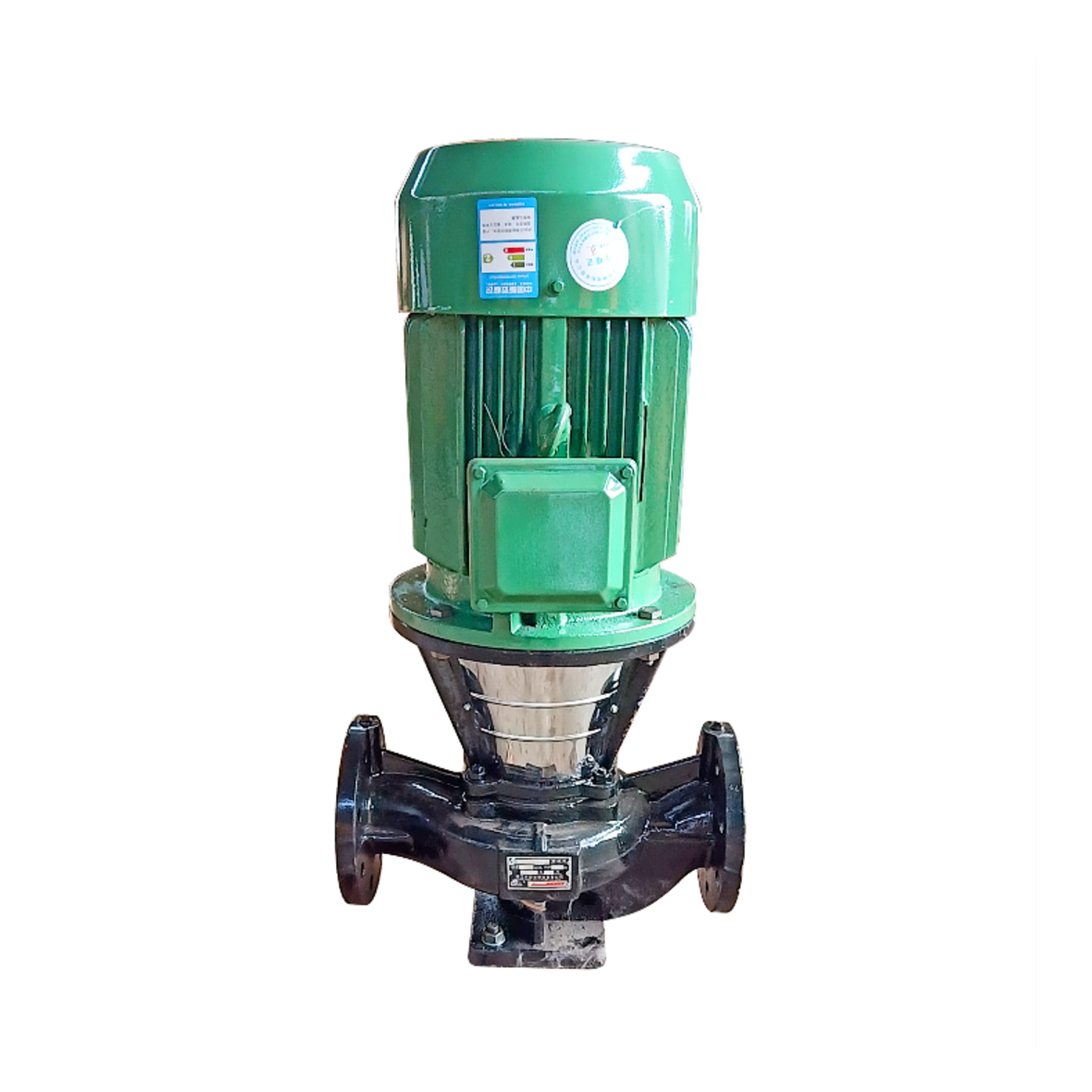 The main purpose of ISG IRG Vertical Inline Pump:
ISG Vertical Inline Pump is used for conveying clean water and other liquids with similar physical and chemical properties to clean water.
IRG (GRG) Vertical Inline Pump is widely used in energy, metallurgy, chemical industry, textile, papermaking, as well as high temperature hot water pressurized circulating transportation of boilers in hotels and restaurants, and circulating pumps in urban heating systems.
IHG type Vertical Inline Pump, for conveying liquids without solid particles, corrosive, and viscosity similar to water, suitable for petroleum, chemical, metallurgy, electric power, paper, food, pharmaceutical and synthetic fiber sectors,
How to choose a suitable ISG IRG Vertical Inline Pump product model among many models, facing many choices, many people do not know what to do when purchasing a vertical inline pump. In fact, vertical inline pump wholesale is a good choice when purchasing a large quantity, because ISG IRG Vertical Inline Pump wholesale can get the products you want at the most affordable price, saving some profits of Chinese retailers, and more Direct contact with the supplier of the product itself, and can learn more product information from the case of the wholesaler, saving the trouble of intermediate links.
ISG IRG Vertical Inline Pump wholesale is indeed a good choice when purchasing, which can not only bring us benefits, but also feel the value of the price.

---